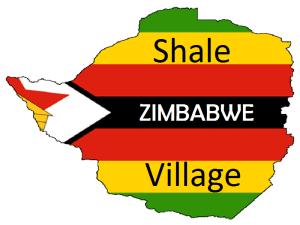 We realise the importance of sharing God's word with the world. As part of the vision here at HisHouse Church, support goes to multiple churches in Zimbabwe. We also partner with Bethesda Ministries International in many other nations around the world.
In 2005, our pastor Hanna Fakhouri, teamed up with Pastor Shepherd, a Zimbabwean, armed
with the vision of meeting the physical and spiritual needs of the Zimbabwean nation. The practicalities of this effort have
been
focused on teaching the Bible, caring for the children and teaching the Zimbabweans to be self-sufficient. Since that small beginning, the mission effort in Zimbabwe
has exploded and is reaching out into other
African nations. Pastor Shepherd and His wife Porai, now associate pastors in Grace Outreach Assemblies
in Australia, reach out to Zimbabwe under the name Living Faith Ministries International, based in
Bulawayo,
the second largest city in Zimbabwe.
The children of Zimbabwe are a big part of the Living Faith Ministries International outreach. Eighty kilometres outside Bulawayo, they currently own around nine acres, on which they have a community church centre, an Medical clinic which is almost completed and a Primary school, thirty cottages, pastor's house
and
a grocery shop in the planning stage. This village will host one hundred orphans with their grandparents and a foster care program
that reaches to the surrounding Shale area. The goal for 2018 is to
equip the medical clinic and sink a bore for fresh water.