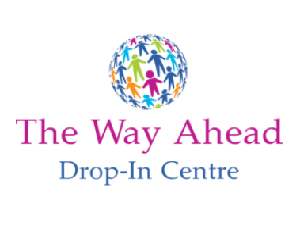 There are lots of people in our community who are
isolated and lonely. The dream of having a Drop-In,
Information and Referral Centre where people could
come
and relax or chat to someone
or find out how to
access
services in Wollondilly began in 2012.
From August 2016, it will be open for tea, coffee and light refreshments from 10am every Thursday. You can also
come and join us for lunch on
Mondays from 11:00-2:00pm.